OSHA Certified Blue Flags
Rail Solutions of Oregon manufactures and sells OSHA Blue Flags with increased durability and visibility, enhancing the safety of railroad operations. We manufacture our signs with 3M High Intensity Prismatic reflective material that provides the visibility to be seen easily regardless of weather conditions or time of day. Our signs are manufactured out of 100% aluminum to eliminate rust and increase the value and longevity of your Blue Flags. Mounting hardware and posts available for additional charge.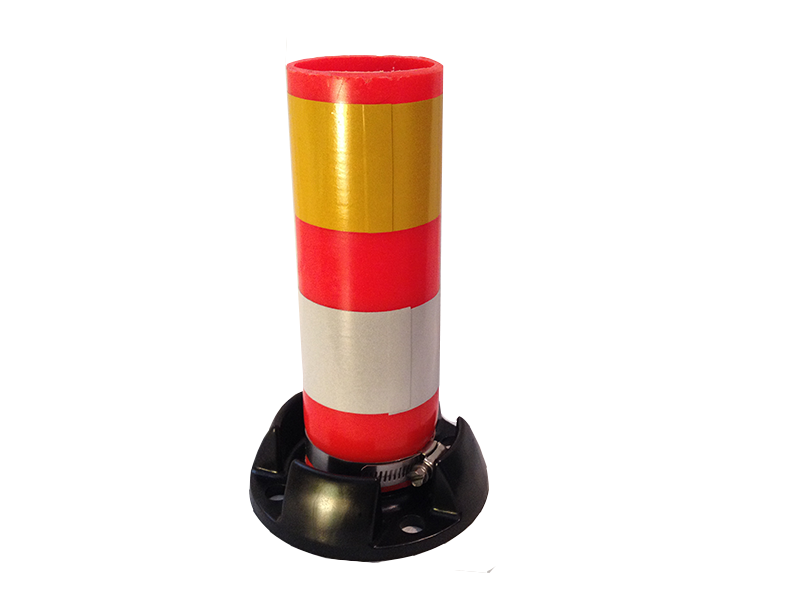 Pinch Point Clearance Markers
Fouled track causes many serious railroad injuries and fatalaties. Knowing where to stop your train to keep it from interfering with operators on other track is critical. Our Class I clearance markers are manufactured with 3M High Intensity Prismatic reflective material and cut down to 8" heights to avoid being struck by brake hoses. We also supply directions on installation and placing them at the right distance from the pinch point. Mounts to both wood and concrete ties.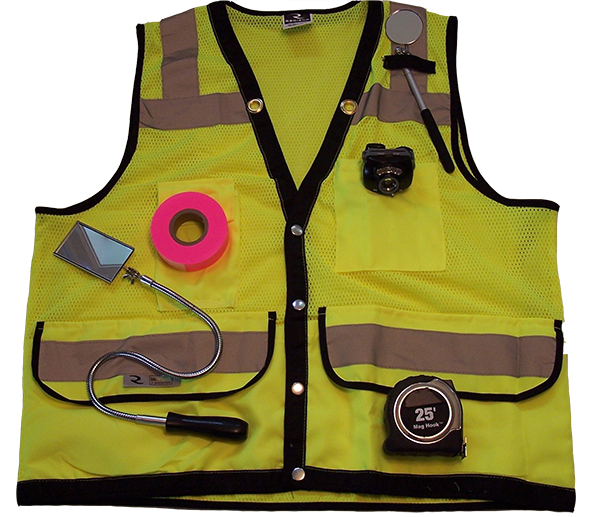 Track Inspection Vests
When it comes to inspecting railroad track, nothing is more important than the right tools. Our vests include all of the necessary tools to increase the effectiveness of your track inspections; including those used by Class I inspectors. Includes: FRA Certified Inspection Vest, Inspection Mirror, Gauge Measuring Tape (Marked to correct gauge), Blue 7-LED Visibility Light and Incident Marking Tape.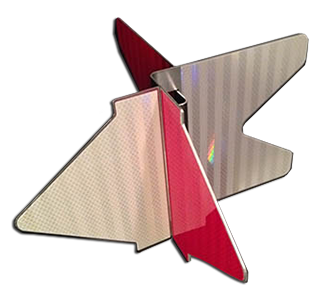 Railroad Switch Indicators
Go to The Way Switch Indicator page to view our switch target replacements.